Our services
KSE's fulfillment services are not just planning and design, but we propose logistics reforms with a commitment to operations, based on the idea that we propose what can be implemented.
We promise our clients three advantages to increase their profits: high quality fulfillment services, expertise and know-how, and logistics IT systems.
01
High-quality fulfillment services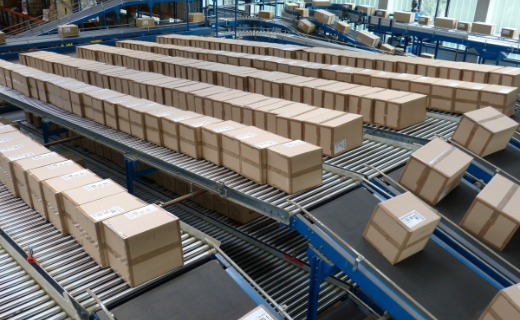 We provide high-quality fulfillment services through our high quality on-site operation processing capabilities, industry-leading global network, and SCM support systems that are ahead of the competition. We offer logistics optimization and cost-saving solutions tailored to each customer's situation. We take full responsibility for cargo collection, transportation, storage, processing, and delivery.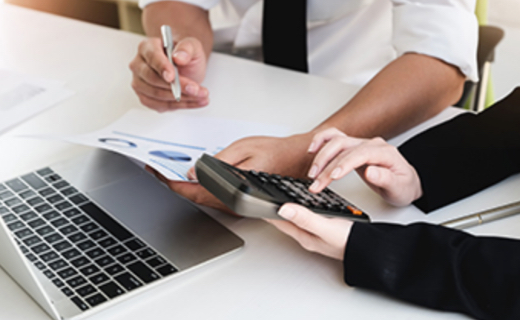 Based on the results of customer-specific data analysis, we offer detailed and logical proposals, as well as concrete and practical operational design by a group of experts familiar with logistics operations.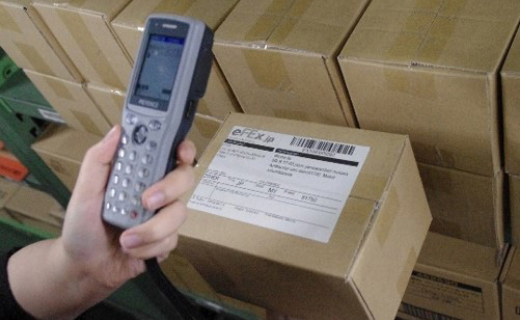 We effectively link state-of-the-art integrated logistics systems such as Order Management System (OMS), Import/Export Management System (FIS), Transportation Management System (TMS), Warehouse Management System (WMS), and Customs Clearance System (CMS) to manage all processes of product flow, from the purchase of raw materials and other materials to the distribution and collection by shippers. We implement logistics services covering the entire SCM.
Customer benefits
01
Concentration of management resources on core businesses and specialisation in core businesses
We enable you to focus your resources on your core business.
It is possible to allocate assets that were previously allocated to logistics facilities and equipment, staff and personnel costs (salaries, training, etc.) to other activities.
Streamlining the organisation and strengthening the core competencies of the business through outsourcing.
02
Achieving efficient cost reduction
You will enjoy a high level of service thanks to the improvement of logistics by our experts.
We can help you to reduce your logistics costs, clarify your costs and make them variable.
Savings in the cost of facilities, equipment, personnel in charge of logistics and other costs (salaries, training, etc.).