Our services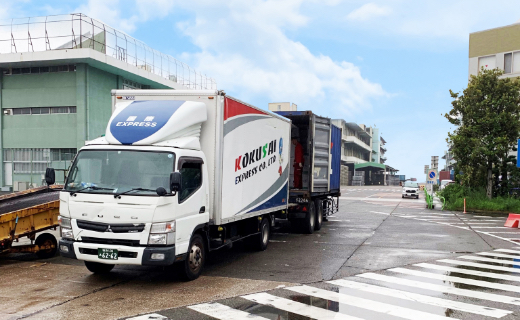 Container transportation is basically between Container Yard (CY) / Terminal" and "Shipper's Destination (Factory / Warehouse)".
We offer the most efficient coordination of ocean and land transportation, as well as road plans, to improve the quality of transportation and ensure a safe, fast, and reliable service.
02
General freight transport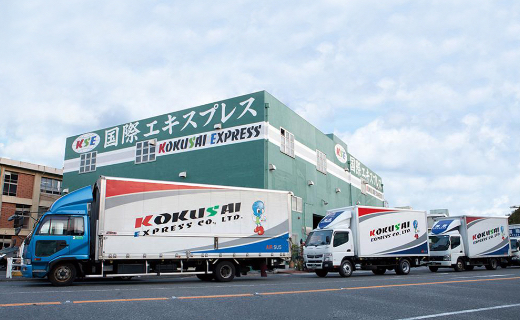 We have a nationwide transportation network in Japan. In addition to maintaining legal compliance and quality in transportation, we utilize a wide variety of vehicles to meet the needs of our customers in detail.
We provide efficient and economical door-to-door transportation services by utilizing a wealth of IT, including large and small trucks and trailers, special vehicles suitable for transporting feed and fertilizers, tank trucks for transporting liquids, refrigerated and frozen vehicles, and WMS.
We support international transportation through domestic land transportation.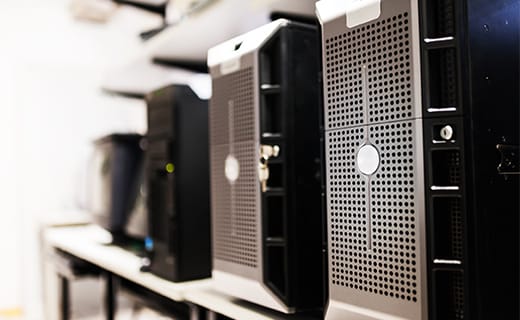 Transport of precision equipment
Transportation of large semiconductor manufacturing equipment and electronic precision equipment imposes strict requirements in terms of temperature, humidity, vibration, and other controls. As a pioneer in this field, we have a long track record of transportation.
International Express has a large fleet of special vehicles, including 4-ton air suspension gate trucks, temperature-controlled air suspension large vehicles, temperature-controlled air suspension trailers, and special air suspension trailers, both in-house and through partner companies.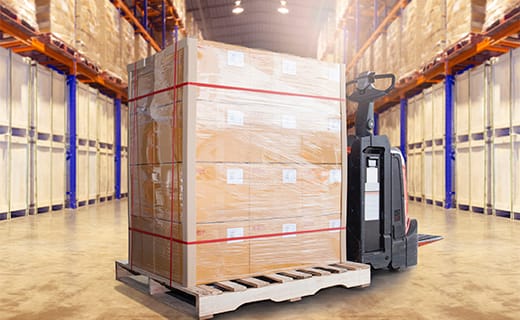 Transport of heavy goods
We select the most suitable vehicles through various procedures in compliance with the law, and use our technology and know-how based on many years of experience to provide safe, reliable and prompt transport.
Heavy goods transport (trailer transport)
Transport of machinery and equipment (uniques, safety and flatbeds)
Transport of car parts and products (winged vehicles) 
Joint logistics services in KOTRA and Japan
and special vehicles for U.S. military vehicles, of which there are only a few in Japan.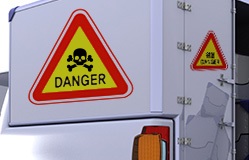 Transport of dangerous goods
Dangerous goods are different from general cargo and require special care in carriage and handling. Our managers, who are well-informed about dangerous goods, ensure that they are transported safely, in compliance with safety management standards and relevant laws, adapted to the characteristics of dangerous goods.
Compliance with regulations at the loading stage
Adherence to the principles of loading without friction or shaking of the loading container
Adherence to routes and constant speed, maintaining a safe distance between vehicles and preventing people from falling asleep.