Our services
01
Container freight forwarding services (FCL)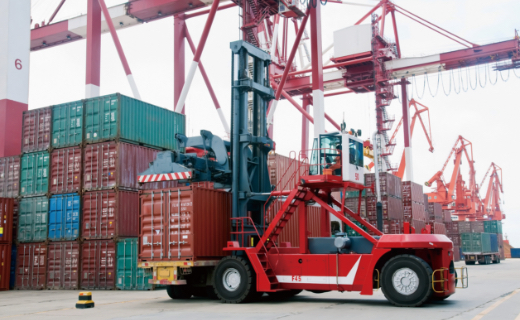 We offer containerized cargo transportation services to all destinations around the world, with a focus on the United States, Europe, and Asia.
We have built up a network based on close cooperation with shipping companies and carriers around the world, and use this network to provide "tailor-made" services based on optimal sailing schedules and customer needs.
We can also arrange import/export customs clearance, vanning of export cargoes into containers, and devanning of import cargoes out of containers, in addition to transportation
We also provide ancillary services associated with transportation, such as arranging import/export documentation and marine cargo insurance.
02
Consolidation Cargo Service (LCL)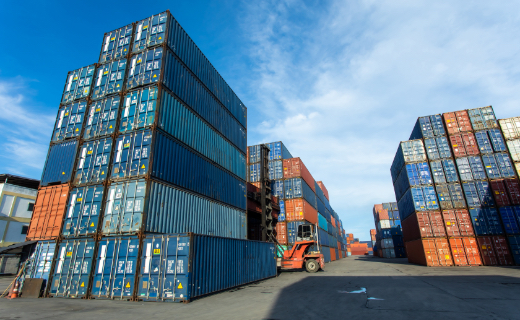 In some cases, small quantities of cargo from a number of customers are mixed together in a single container, which is called LCL (Less than Container Load).
Our network of agents in the world's major ports and logistics hubs and our carefully selected partners enable us to offer the best possible Consolidation Services (CONSOL).
03
Bulk and project freight services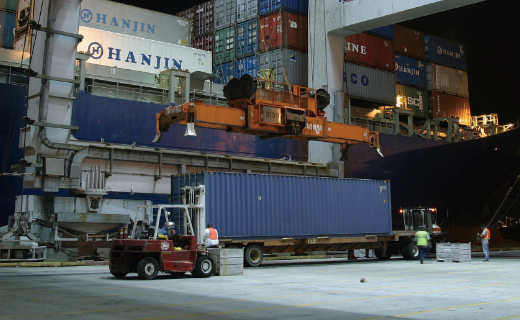 Based on a state-of-the-art staged logistics system, our experienced specialists provide a comprehensive service from road survey to installation and assembly for Bulk Cargo / Project Cargo / Long Length Cargo which cannot be transported in containers.